Muslim Bridal Wear | Wedding Jalabiya
The jalabiya (jalabia) is the traditional Arabic dress for women. Today we focus on wedding jalabiya designs for the trendy Muslim bride. The colors are amazing, rich and luxurious. The wedding dresses itself are soft and flowing and exude a feminine feel.
Here we have found selections of Arabic jalabiya that are of a more modern bent. The designer is Mona Al Mansouri. Check out the video below for the selections of modern jalabiya.
For more traditional styles of wedding jalabiya, please view the gallery below.
Islamic Weddings
Arab Wedding Jalabiya Designs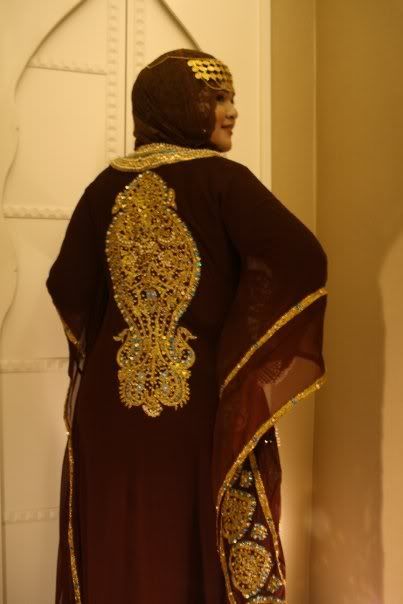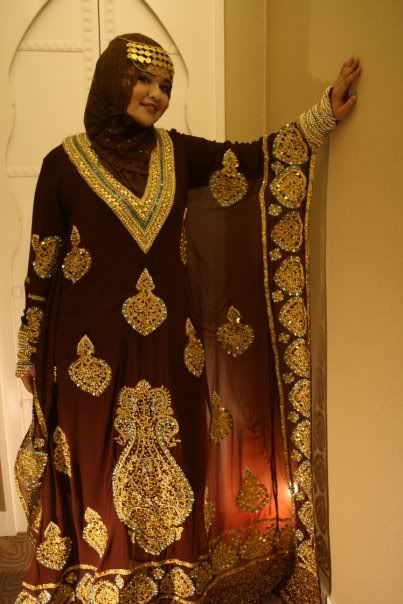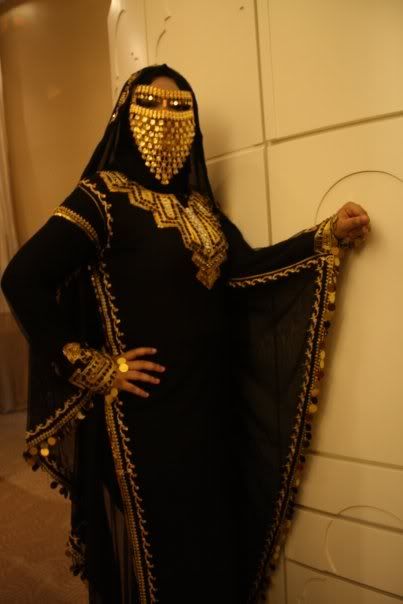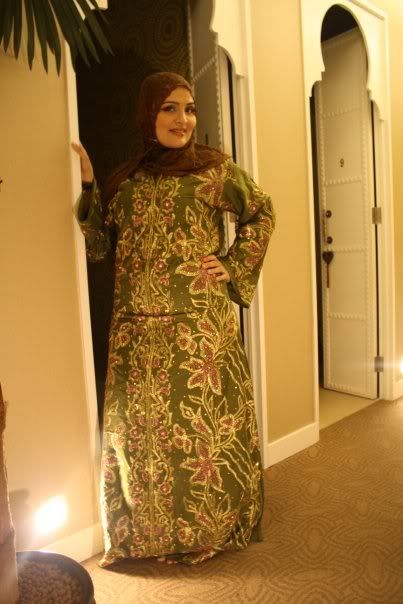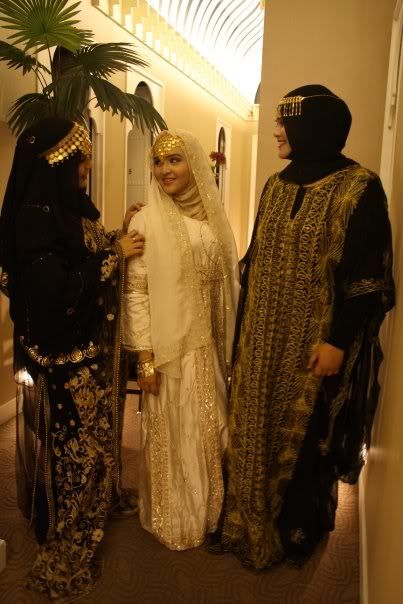 Image Credits: princessarabia.multiply.com
Labels: Nikkah Dress, Wedding Dress, Wedding Gowns
Featured Offer from Nina at India Wedding Designs:
Sign-Up For 21 Wedding Tips
Includes the following Topics!

Something Every Bride-to-Be Needs to Know
How To Survive (and Enjoy) Your Wedding Day
The Real Secret to Choosing Colors for Your Wedding Dress
Adapt the Latest Bridal Dress Fashions To Your Figure Type
Bridal Hairstyle Looks That Would Suit You Best
How to Avoid Bridal Make-up Disasters
The Wedding Make-Up Tip for Indians that is Almost Too Easy
For Radiant Skin, These Facial Methods Work Like Crazy
The Biggest Mistake Brides Make (and How to Avoid It)
The Best Way I Know to Get a Honeymoon Trip, Even When Your Budget Doesn't Allow It.